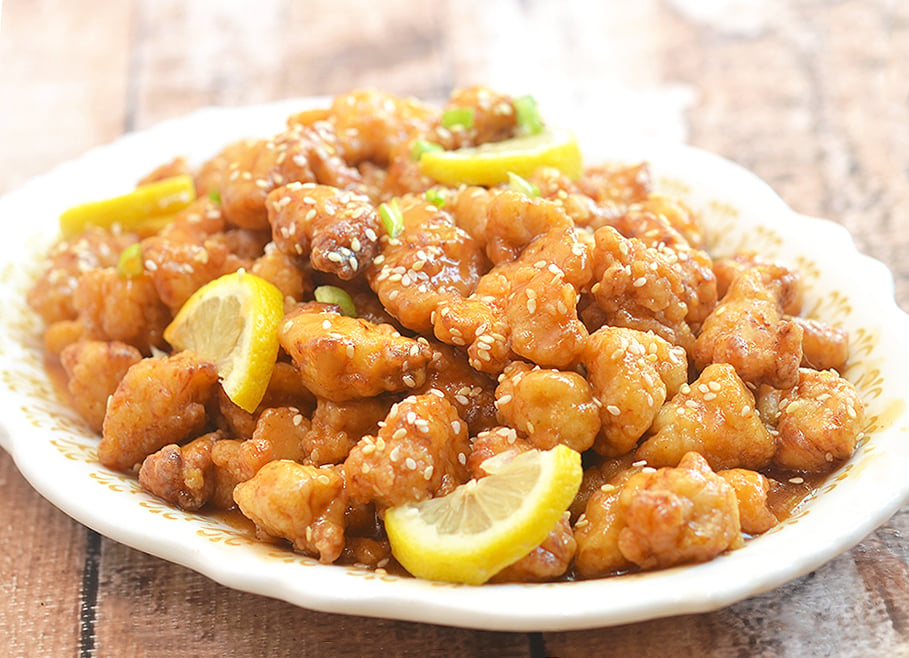 Androscoggin Beekeepers Club
Third Annual Beekeepers Potluck Supper
Wednesday, Feb. 12, 2020 at 6:30 PM
Vestry Building, West Auburn Congregational Church, 811 West Auburn Rd.
No charge for the supper, but if you can, bring a dish with honey as an ingredient. If you can, let me know what dish you might bring, so we don't end up with 8 desserts and no main dishes. (I will bring a couple of main dishes, and 3 bottles of mead, each different from each other…)
Our normal monthly hive brain dump after supper. I have lost one hive, the other one still going…
Normal meetings are the second Wednesday of each month, from September to April.  We will try to arrange hive openings for May, June and July.  Have suggestions for meeting topics or presenters?  Email Bill Hiss at whiss@bates.edu, or 207-576-4497.